Main
advantages
1
AI technologies for task processing
During life sending process, the bot compares the Instagram ranking factors with your account. Thanking these manipulations, all likes that you receive – look naturally.
2
Instagram profile parsing
Every 10 minutes, Rootro Bot checks your account for new publications, and then processes and sends them to our system.
3
Increasing the number of likes on the posts
Due to our Instagram bot, you get a gradual increase in likes and stable growth in the number of your account followers.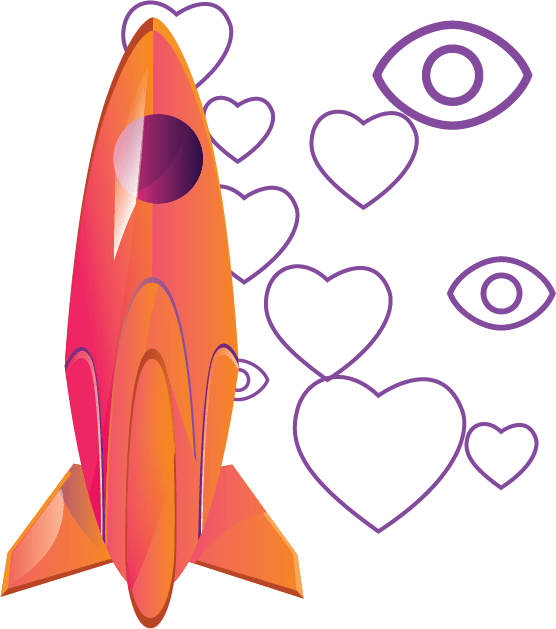 Briefly about Rootro Bot!
Rootro Bot is a script that was created by Buytoplikes.com programmers to provide high-quality auto likes service for our clients. After subscribing to any package, Rootro Bot visits your Instagram account and collects new publications.
Rootro Bot sends likes on all photos that were found, as well as both likes and views in equal quantity for all videos. Rootro Bot never requests login details of your Instagram account. During its existence, more than 10,000 users, most of whom remain active clients until nowadays, have used the bot.
Try our Instagram Stuk. and improve your skills creating real IG apps.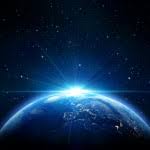 Perhaps it's the best Instagram bot I've ever worked with – it always does everything on time and all my services are sent ASAP. I've ordered auto likes package few weeks ago, and just when I made a new post, bot is on its workplace)). It's indeed brilliant project! I'm so happy to meet it!)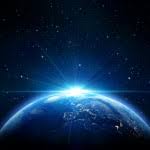 Guys, thanks for this amazing Instagram like bot that makes my online life easier and more progressive. About half a year, I was unsuccessfully running my business account and was ready to leave this dead deal. Fortunately, my friend told me about this service and I gave it a try. It was really right decision that made things go better. And I'm still using it because I have great plans for this year and Mr. Rootro is my indispensable assistant! ;)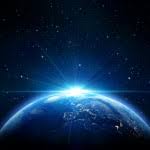 I've used this service for about 3 months and still there's no problem. It's really cool auto like Instagram bot I have experience with! I'm sure Rootro does its best to boost my account because I've already seen strong progress in my business. Nice work, bro!:)